RuneHeads is an indie videogame studio based in Milan. RuneHeads was founded in 2017 by industry veterans Matteo Sciutteri and Cristian Marastoni. Moreno Lovato joined the team in 2018 and is now the company's CEO and owner.
Fall Of Light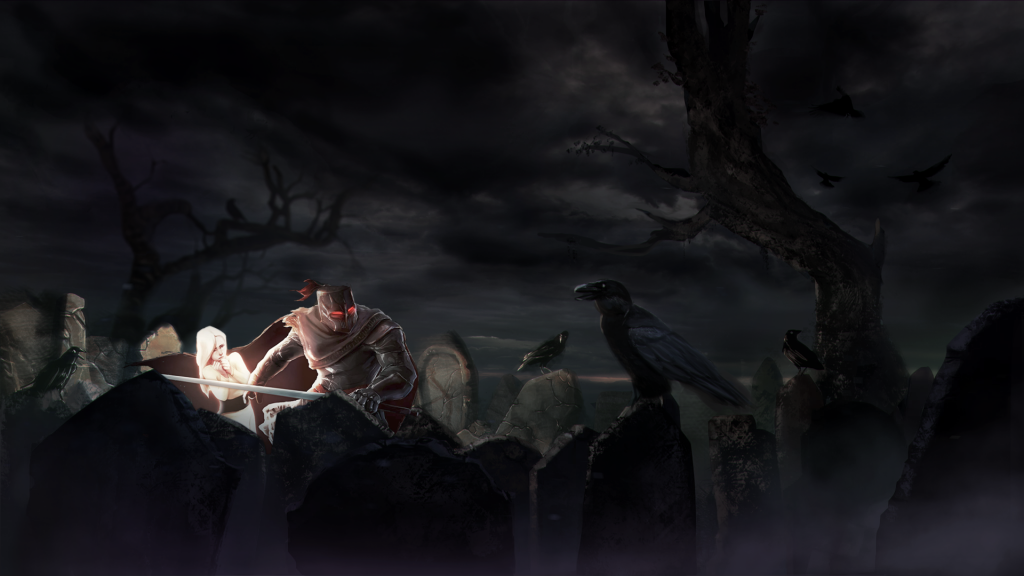 In 2017 Fall of Light, RuneHeads's first title has been published on PC and Mac by 1C Entertainment and on Playstation 4, Xbox One, Nintendo Switch by Digerati.
The game was nominated for the Indie Showcase at Milan Games Week. The results achieved allowed Matteo Sciutteri, Fall of Light's game designer, to win the Italian Game Design Star award in 2019.
Conglomerate 451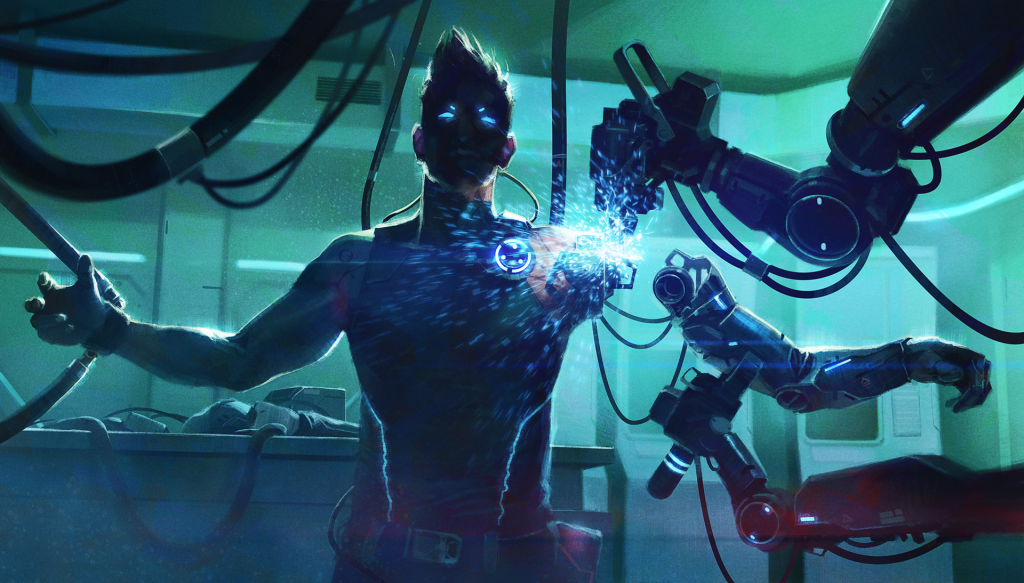 Conglomerate 451, a Grid-based Roguelike in a Cyberpunk world, is RuneHead's second game and it's currently available on Steam and GoG (published by 1C Entertainment) and on Playstation 4, Xbox One, and Nintendo Switch (published by 34BigThings).
We provide high-quality services for:
Prototypes
Console Porting
Complete game solution
High-tech interactive experiences
Consulting
Tailored training
Contact us: hello@runeheads.com